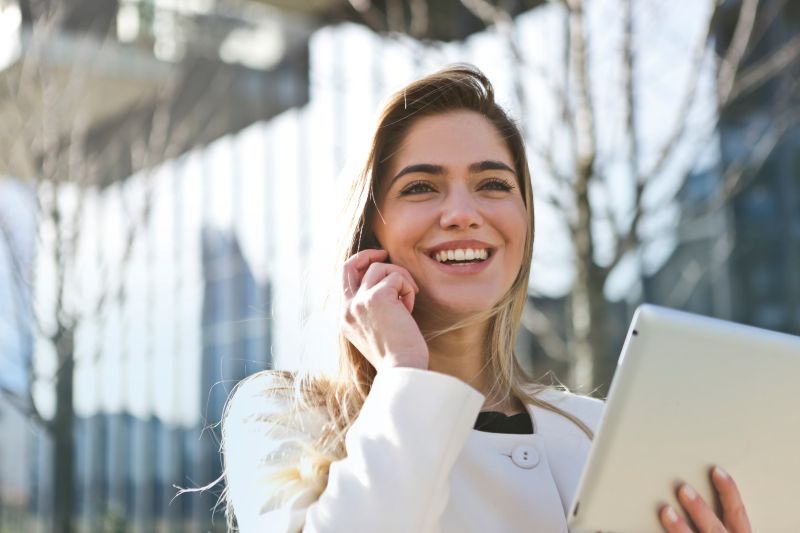 Lab Test Shop is a simple concept. You can order your own confidential lab tests without consulting a doctor.
We make tests available to individuals without having to visit with a doctor. We encourage you to discuss your results with your own provider.
Tests are affordable and reliable results are delivered directly to you.
Easy. Fast. Confidential.
InOut Labs has been offering direct to consumer lab tests it the Chicago area since 2012.
We developed Lab Test Shop in response to demand for testing from outside our area.
Please understand that we are not set up to process insurance. We are not a doctor's office and cannot provide diagnosis or billing codes.
Let us know if you have questions.
Purchase Your Tests Online
Choose from a wide range of routine and speciality lab tests and pay for it online. No doctor's visit or order is required. All orders are ordered by an independent physician.
Please be advised that we do not offer test interpretation or medical advice. Our job is to make tests available without the need to see a provider. 
With thousands of lab test locations across the nation we'll find the one closest to you.  
For Quest Diagnostics orders, search here.
For Specialty Tests: We will ship a test kit with instructions directly to you. Some specimens are collected at home. Others will require a blood draw. In either case, we provide you with pre-paid shipping directly to the lab.
Vibrant Clinical Laboratory Sites
Others:  please ask.
Secure Delivery of Results
We'll deliver your results securely to you after we receive it from your lab. We'll deliver the lab test results in the fastest time possible. You'll be notified via email when your results are available.