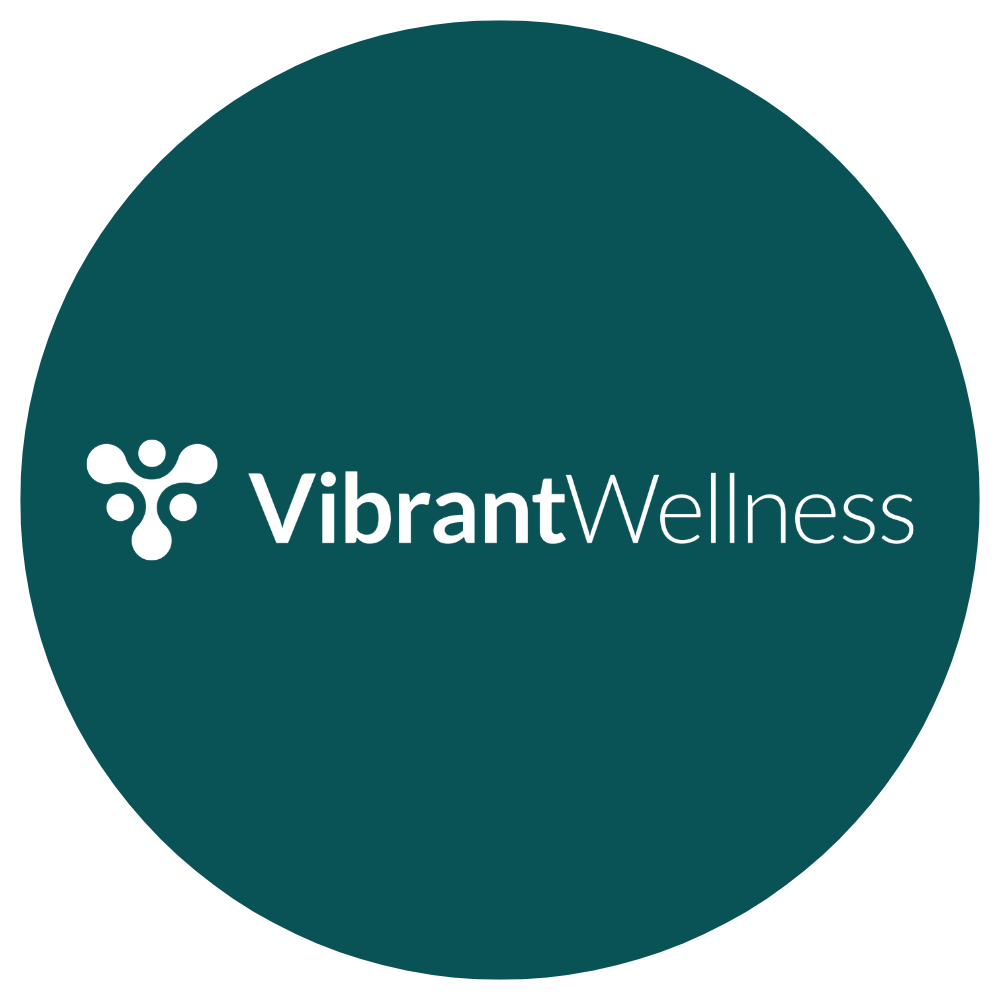 Vibrant Wellness, as a branch of Vibrant America, is focused on providing solutions to functional medicine providers and their patients. They aim to be "a personalized health analytics company founded on a passion for serving patients and practitioners."
They are known for their proprietary microchip array technology, antibody testing, and competitive prices. Flagship tests include the Wheat Zoomer, Gut Zoomer, Total Tox bundle, and Tickborne testing.
To test for the presence of excessive environmental toxin exposure.
This is a kit that is shipped to you. You…
The only test that provides a comprehensive extracellular and intracellular…
A unique opportunity to take a close look at the…
This is a kit that is shipped to you. You…
Know what toxins are compromising your body's ability to be…
Determine if your genes play a role in your heart's…
Know genetic predispositions towards achieving optimum nutrition along with your…
Get to the bottom of hormonal imbalances
Analyze your body's response to both GMO and non-GMO corn
Learn if grain sensitivity is at the root cause of…